This post may contain affiliate links. See my full disclosure
here.
Don't miss a post. Subscribe
here.
Today, we are blessed to read a letter by Gini at Dayspring Cards and Gifts.  Gini was preparing to send her daughter to Kindergarten when the reality of her changing circumstances hit her hard and without warning.  Be blessed by this sweet, moving letter Gini wrote to her daughter as they set out on this new journey.
————————————————
I never thought I would be one of those moms who got emotional about signing her child up for kindergarten. It never crossed my mind that I would feel anything other than excited for her as she walked through those big double doors to embark on a new journey. However, I have to admit that a little something hit my gut when I started filling out the forms, and then came a sense of sadness mixed with a little anxiety and maybe even a touch of dread. So to console myself and to get a firm grip on exactly what was happening to me, I grabbed a laptop and starting writing to my daughter, Emma. And, this is what happened:
As I sit here we are only days away from you starting your very first day of Kindergarten. And even though we all knew it was coming, I find myself completely shocked by it.
When you were a baby, I promised God that I would do my best to guide you into His loving arms so that your life would be a beautiful testament to His unfailing love. And, it's amazing how I already see Him working in you. Your loving nature, your pleasing ways and even just your smile shines bright with His light, reminding me and all those who surround you of God's beauty.
Daddy and I praise God daily for putting you in our lives. We've spent the last 5 years teaching you to bring light into this world, teaching you to be polite, trying to instill gratefulness, love and hope in your little heart, letting you know it's not nice to call that lady "old" or that it hurts feelings when you ask someone if they are pregnant. And I've watched as all these ideas, thoughts, rules and concepts have circled around in that amazing mind of yours as you take it all in – growing smarter, wiser and more capable with each and every day that passes. [Read the entire article here at Dayspring.]
Products by Dayspring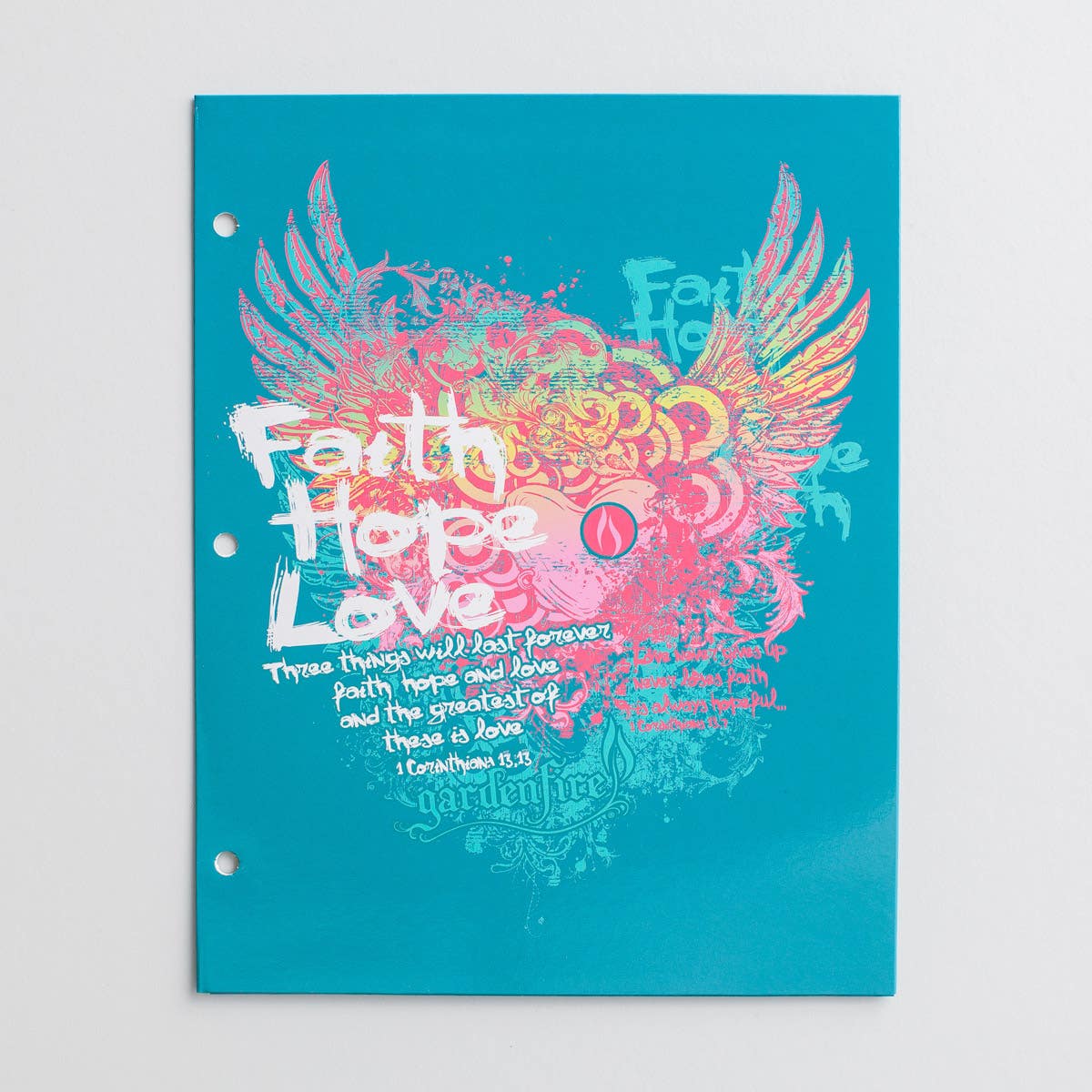 Faith Hope Love – 2-Pocket Folder – $1.99
from: DaySpring Cards Inc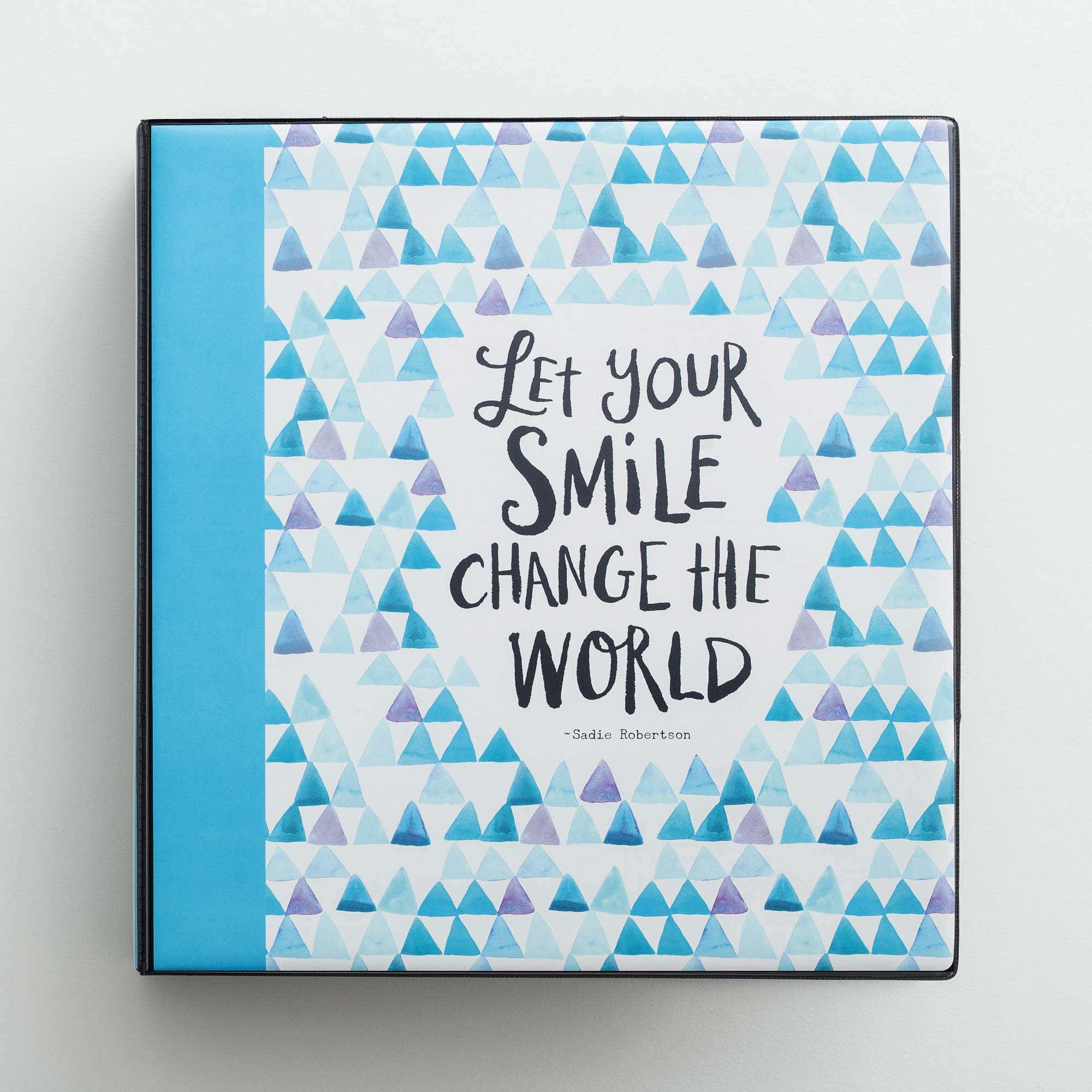 Sadie Robertson – Let Your Smile Change the World – 2″ 3-Ring Binder – $6.99
from: DaySpring Cards Inc


I "Moustache" You – Set of 3 Coordinating Supplies – $9.97
from: DaySpring Cards Inc